Booking Form
DEPOSIT, PAYMENT AND RESERVATION INFORMATION
If you want to make a reservation, please fill out our Booking Form.
Each reservation requires a deposit from USD $ 200.00 or 50% (according to total price) as a down payment per person. The final balance can be paid at our Cusco office in cash during your Briefing a day or two before your trip.
Once the deposit will be confirmed we will send you your contract voucher
.
Deposit, Payments and Booking Information
If you want to make a reservation, please fill out our Passenger Details Form.
Each reservation requires a USD $ 200.00 deposit as a down payment per person. The final balance can be paid at our Local office in cash during your briefing a day or two before your trip.
Once the deposit will be confirmed we will send you your contract voucher.
Option 1:
You can make the deposit by our online payment system.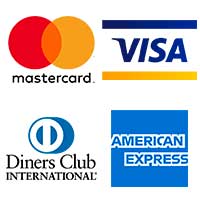 + Transfer fee 6%
To pay through this option, click here request your payment link
The deposit is USD 200.00 + 6% (Transfer fee) = USD 212.00 per person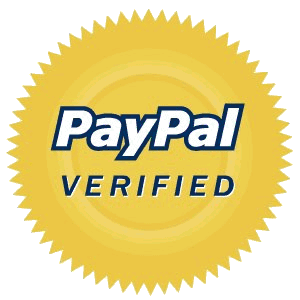 Option 3:
Transferencia Money gram o Western Union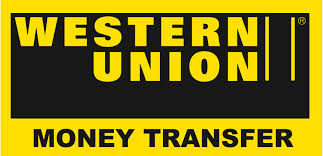 + Transfer fee from USD 8.00 (depending on the amount)
Destiny: Cusco - Perú
Edgar Condori Velasquez
ID: 76288626
Cellphone: +51-084-253617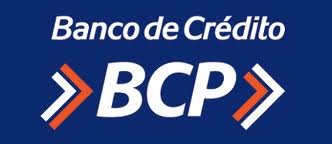 Bank name: BANCO DEL CREDITO DEL PERU
Swift Códe: BCPLPEPL
Name: Belen Taipe Jancconeira
BCP: Ahorros Dólares: 285-37509021-1-65
CCI (20 digits) US$:00228513750902116552
Name: INTERBANK
Interbank code: 420-3042055765
CCI: 003-420-013042055765-79
Adress: San Agustin Street 317
City: Cusco - Perú