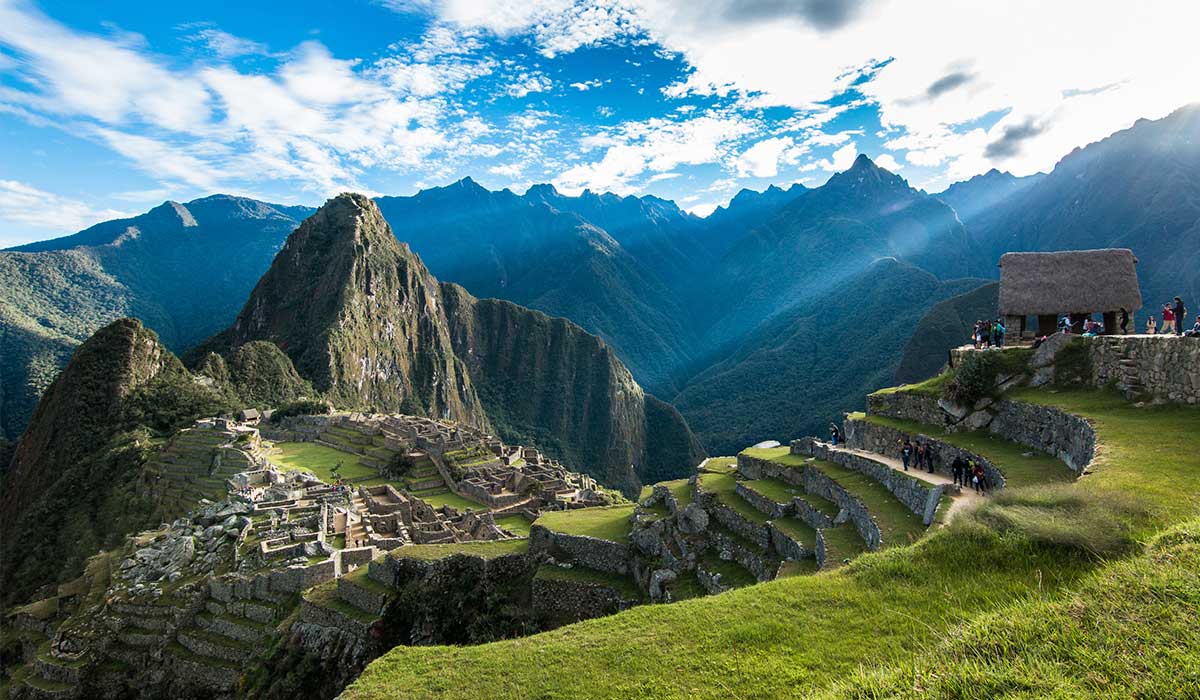 INTI RAYMI - Feast of the Sun
1 day (24 June) Cusco
Duration : 8:00 AM to 4:30 PM
---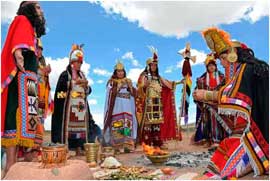 This tour starts at 8:00 in the morning, with the transfer from your hotel to the Koricancha. The ceremony of INTI RAYMI has three different scenes in three different places, it starts in the temple Koricancha Inca on Avenida El Sol, then, we headed to the main square (Plaza de Armas of Cusco), where is the second scene and ultimately ends with the extraordinary and largest scene held in Sacsayhuamán (3 km from Cusco) where we will travel by bus.
THE GRANDSTANDS IN SAQSAYWAMAN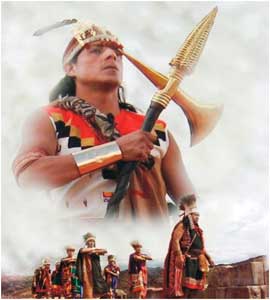 The central staging of INTI RAYMI is held in the main square of the sacred Temple of Saqsaywaman, there have been placed the grandstands with capacity of 3,906 people. All the seats are very comfortable for the Viewer. The VIP area is formed by these 3 platforms that give a better view of the ceremony.
The Inti Raymi tour includes:
Tickets to the green stand.
Official Guide in English / Spanish.
Box Lunch.
Shuttle bus.
Transfers of all places.
SERVICES TO FIND IN SACSAYHUAMAN
Bingham (Empress Municipal festivals of Cusco) offers other services necessary to meet the Inti Raymi, as the VIP seats, comfortable for the Viewer, hygienic toilets, first aid services, security police that allow to enjoy this ancient ceremony with tranquility.
Requirements for the reserve
Full names
Nationality
Passport number
Date of birth
Phone number for contact
GALLERY / PHOTOS