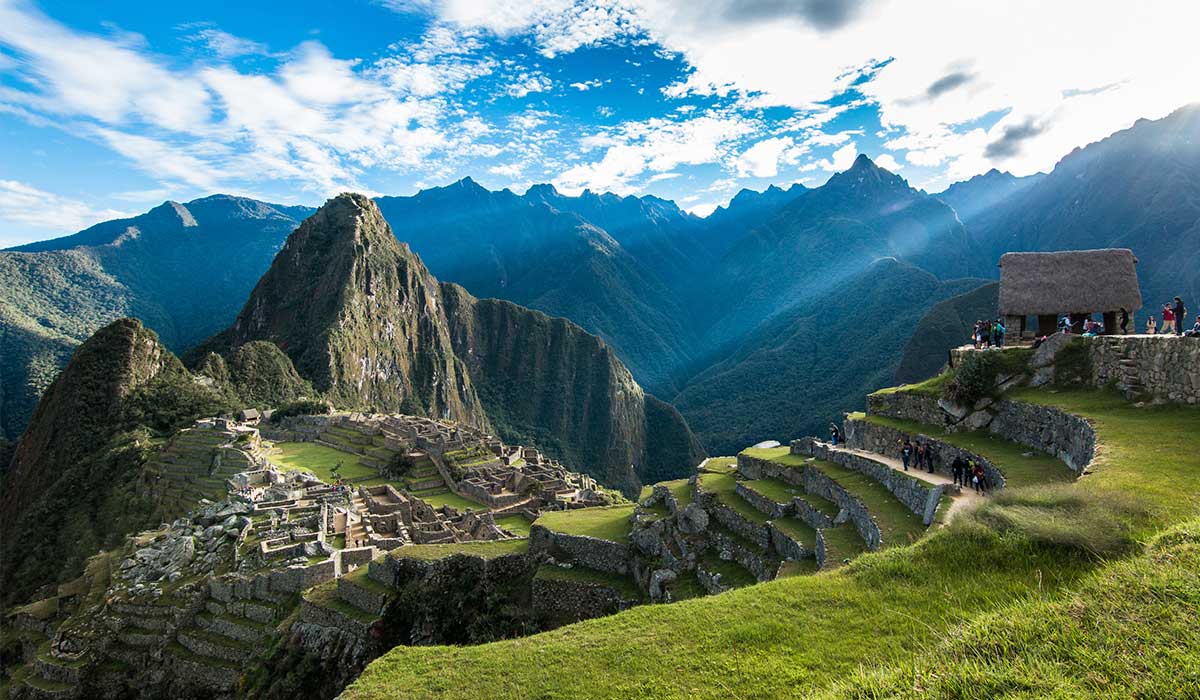 MACHU PICCHU TOUR FULL DAY
(For overnight in Machu Picchu Hotel, only add the cost for the night's requested. Cost of Services are supported).
The Historic Sanctuary of Machu Picchu keeps a profound essence of sacred and mystery, which harmonizes with the natural landscape, being a place of great scientific and cultural significance as an expression of architectural development of culture Inca. Picchu (Machu Picchu original name) was one of these llactas (village), but retained for himself a special role. It was built on land of Pachacutec (the founder of Tawantinsuyu). It was the most beautiful of the empire because it was built to be the refuge and home of the elite of the aristocracy in the event of a surprise attack. The roads leading to Picchu were forbidden to ordinary people because its location was a military secret. The deep gorges and rugged mountains are the best natural defense.

Like all Llacta (village) importance, will never cease to be present in Picchu (Machu Picchu) one Acllawasi ("house of the chosen"), a intiwatana (sundial, marking the seasons), kallancas (sheds for warriors), baths and aqueducts, as well as large areas with terraces.
PROGRAM 1 DAY OF MACHU PICCHU TOUR:
Every day 4:00 a.m. 10:30 p.m.. 4:30 a.m. - 10:30 p.m.
Tour to Machu Picchu in 1 day
Day 1: Cusco – Machu Picchu – Cusco

At 05:00 am, we will pick you up at your hotel and transfer you to the bus station to take you to the Ollantaytambo train station. We will board our train that will take us to the town of Machu picchu formerly known as Aguas Calientes.
At the train station in Machupicchu town our guide will be waiting for us to take us to the sanctuary of Machupicchu, with our guide we will visit all the most important places of the Inca citadel. We recommend visiting the house of the chosen ones, the Intiwatana (sundial, which marks the seasons of the year), kallancas (sheds for warriors), baths and aqueducts, as well as its large areas with terraces.
After the visit we will return to the village of Machupicchu where you will have time to enjoy lunch and have time to explore the colorful town.
Our return tourist train departs at 04:22 pm or 06:20 pm to Ollantaytambo station, and then take a bus back to the city of Cusco.
Types of train for the trip to Machu Picchu
TRAIN EXPEDITION: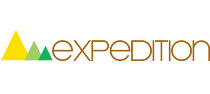 The passenger in the Expedition service will be comfortable and relax, and will be informed about the most important points that this ancient route has that every adventurer should know.
The EXPEDITON has fully covered wagons with panoramic windows to allow travelers to immerse in the beauty of the natural landscape, and make your experience at Machu Picchu begins on the train.

VISTADOME SERVICE: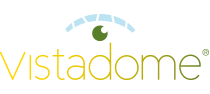 Completely surrounded by glass, with wagons with large panoramic windows offering unparalleled scenic views and a number of spectacular photo opportunities. The traveler in the VISTADOME feel connected and part of the impressive landscape of Peru. Peru Rail provides personalized attention and first class service to allow the passengers on board to have an unforgettable experience.
The VISTADOME also has air conditioning and heating, leather seats that adjust to the body to provide comfort and relaxation during the entire trip.
The VISTADOME has a different service on board, which allows travelers to immerse and feel the Andean culture through its landscapes, music, dance and even food carefully prepared with local ingredients.


Notes
The train schedule is only confirmed a day before the start of the trip, if you joined a group day before the start of the excursion, we cannot guarantee that you travel on the same train as the rest of the group.
Train schedule subject to change depending on Peru Rail's schedule and availability.
To qualify as a student, it is necessary to have a valid Visa of Student. scan and email us copy at the time of booking.
Altitude Sickness
Cuzco is at an altitude of more than 11,000 feet above sea level, and in many surrounding areas, including Machu Picchu, it is also at high altitudes, though not as high as Cuzco. Altitude sickness can happen to anyone, including healthy people. Symptoms are usually not severe.
Certain medical conditions (such as respiratory diseases) or medications (such as sleeping pills) can increase the risk of high-altitude illness. It may be a good idea to check with your doctor before traveling. You can help your body to acclimatize and avoid altitude sickness through:
Drink plenty of water - at least 4 liters per day above other forms of liquids such as tea or soups
Avoid alcohol, tobacco, and substances that can interfere with a good supply of oxygen to the body or cause dehydration.
Frequent small meals high in carbohydrates.
Getting regular rest.
Equipment to be carried by passengers:
Small personal backpack.
Jacket for the cold.
Sunscreen, sunglasses.
Insect repellent.
Camera or video camera.
Chocolates and candies.
Includes:
Transfers from hotel / train station.
Tourist train to Machu Picchu round trip
Entrance to the Inca city.
Consettur Bus up and down to Machu Picchu
Professional Guide.
First aid kit.
Not Included:
Meals. "Not Mentioned"
Entrance to recreational sites, such as "Clubs" "Hot Springs, Theme Parks"
Others not specified in the program.
GALLERY / PHOTOS